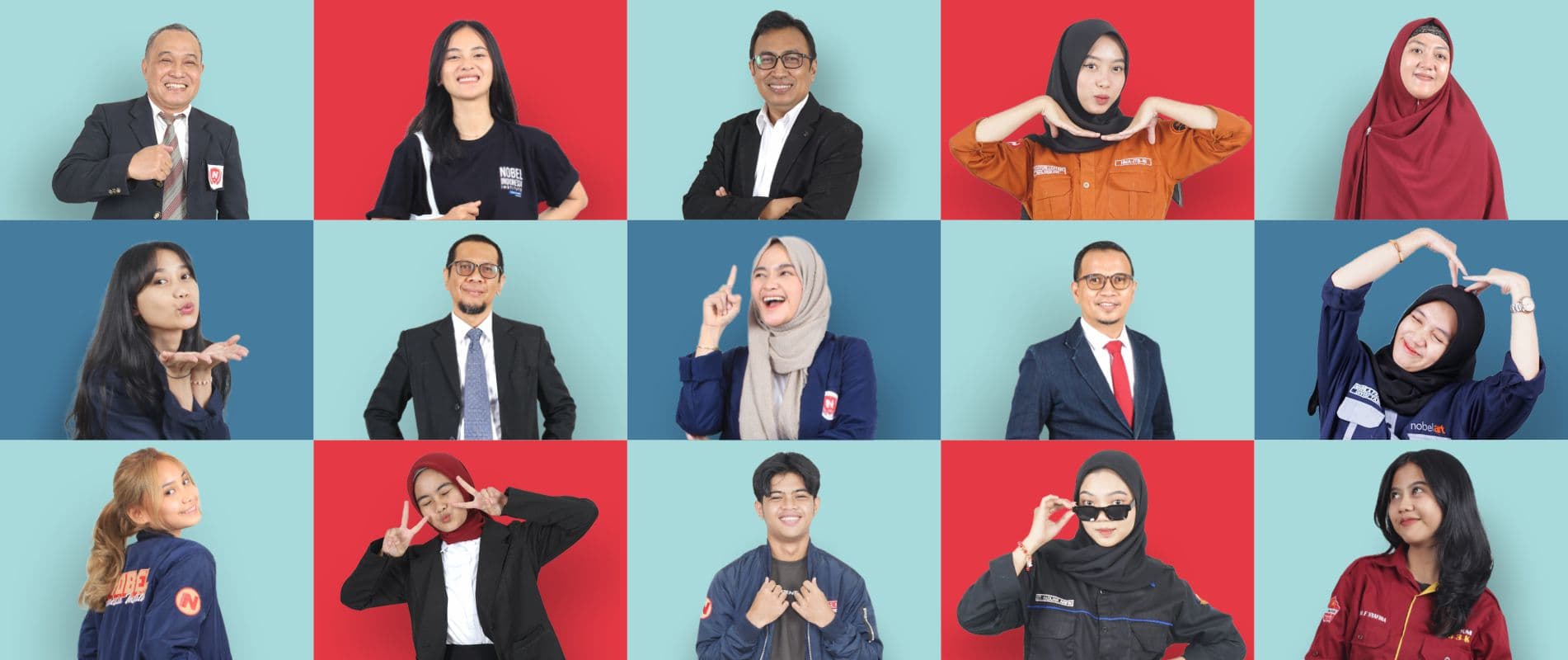 IS THIS THE ENDANGERED GENERATION?
It's time for us to act. It's time to change it. Because if we don't do something now, there's no telling what our future generations will face.
Communication, the human connection, is the key to personal and career success.
Paul J. Meyer
Start Here Go Anywhere
Explore Our
Degrees
Information on degrees, requirements, policies
Latest
News
Find all the latest news from Nobel and across the higher education sector.
Recent
Events
Explore opportunities to engage with people, ideas and education across campus.